All

/

Editorial

/ Commercial / Travel


Runner's World. 12 Heroes Making Running Safer.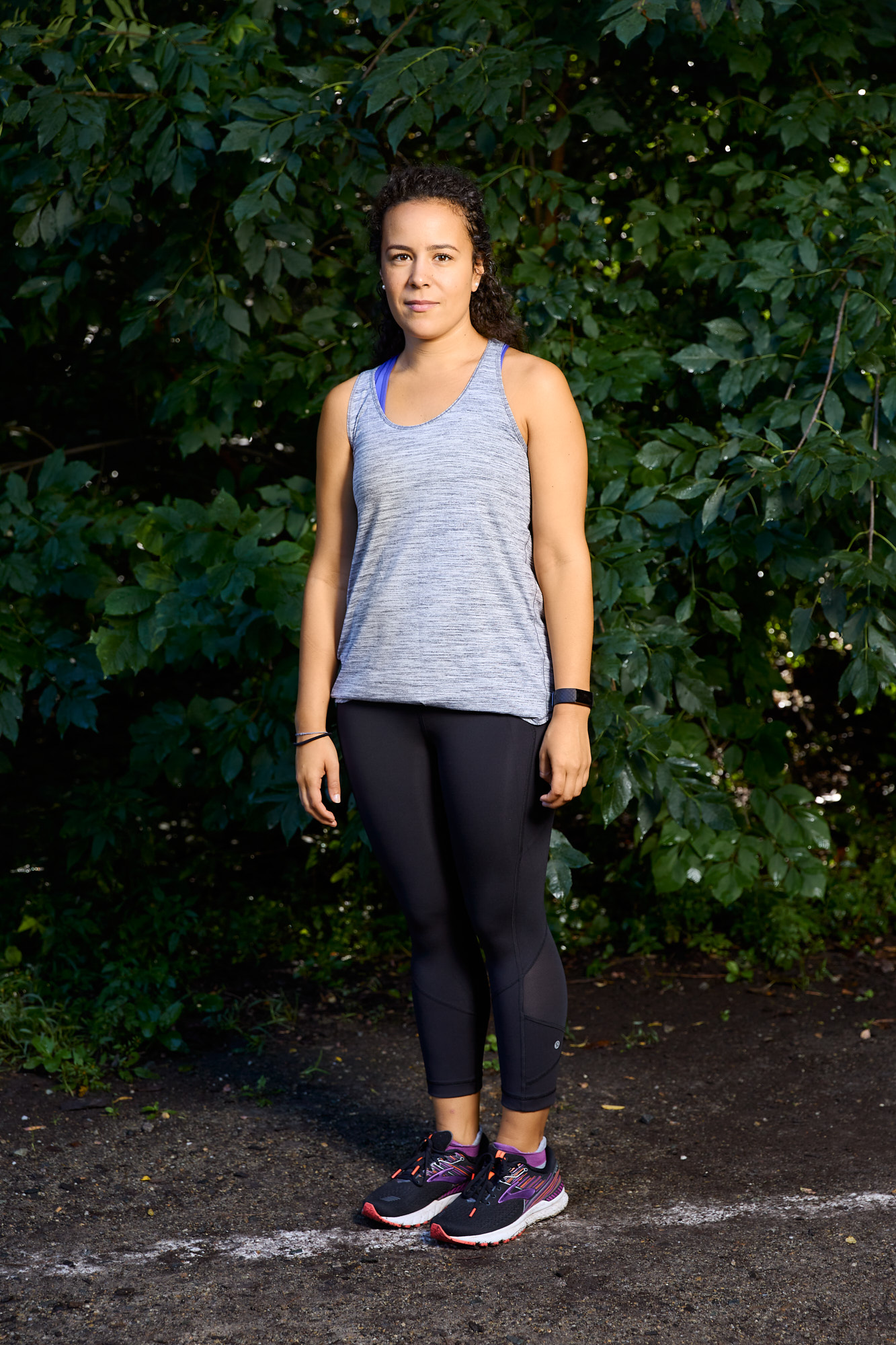 The New York Times Upfront by Scholastic. Why I Quit Football.




The College Magazine (IU Alumni Magazine). Paul Kwan Asta, conservation technician at the Library of Congress.



Personal Work. The Washington Cricket League.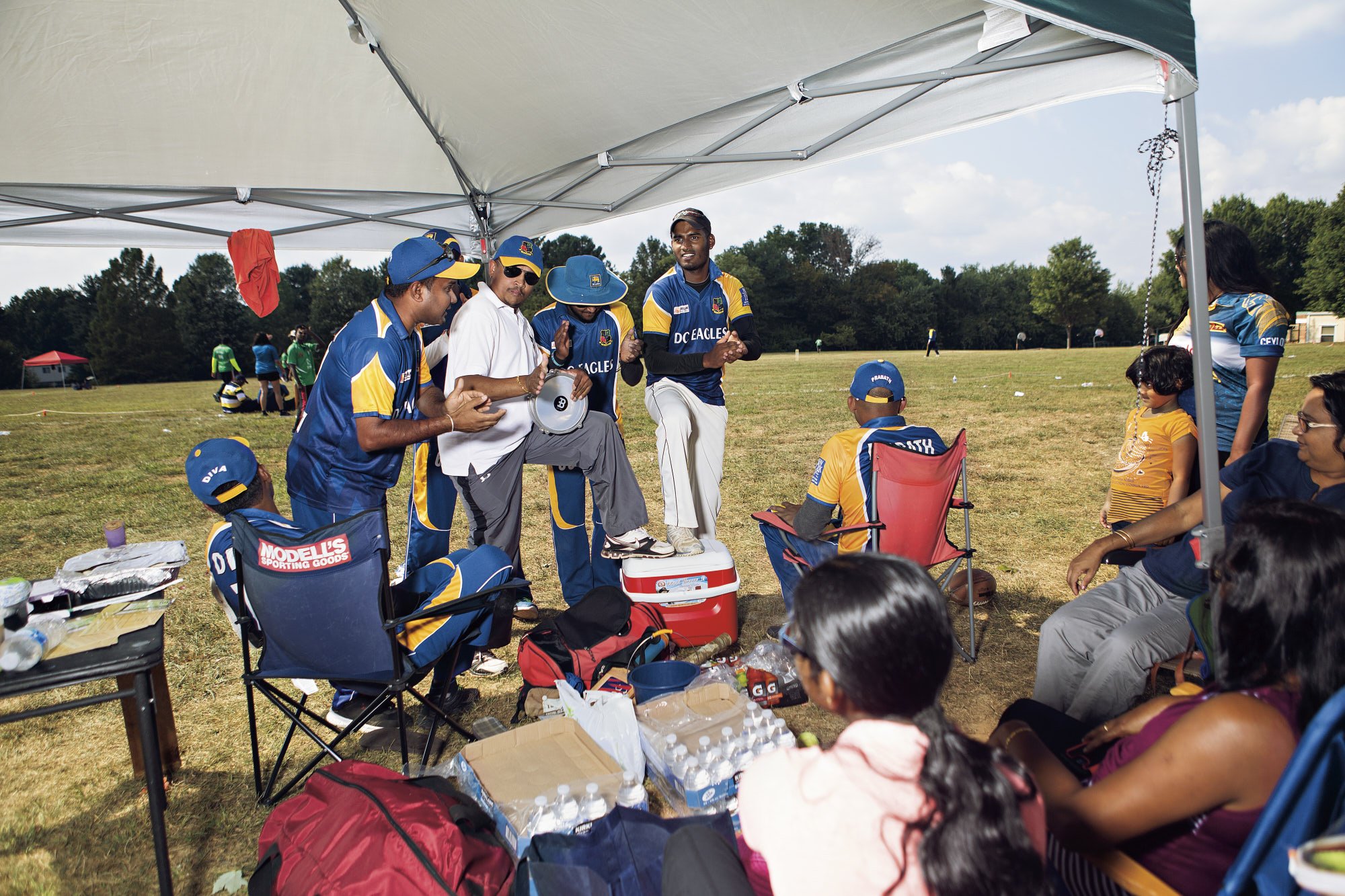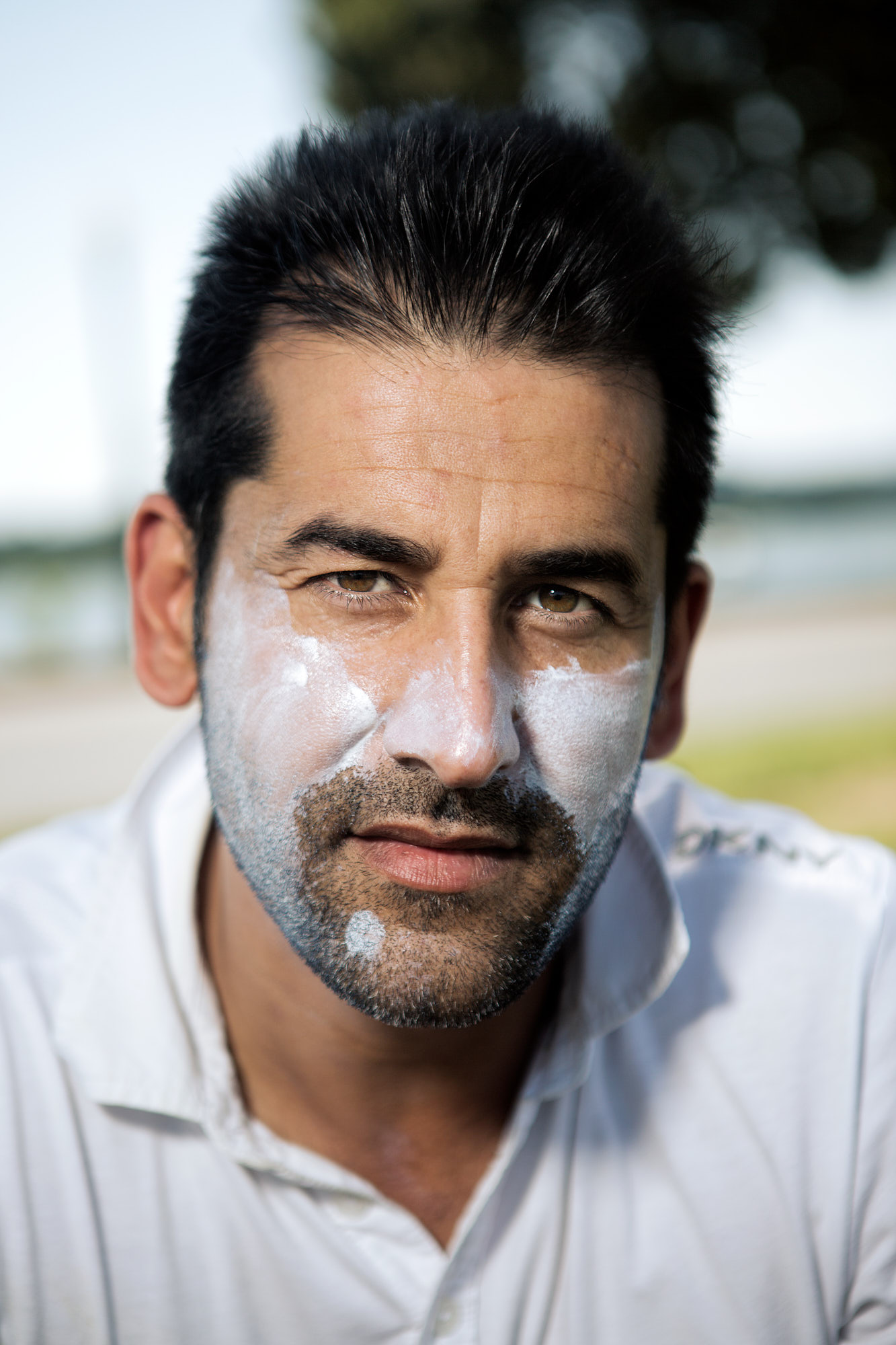 Bilanz. An Aluminum Fueled Car.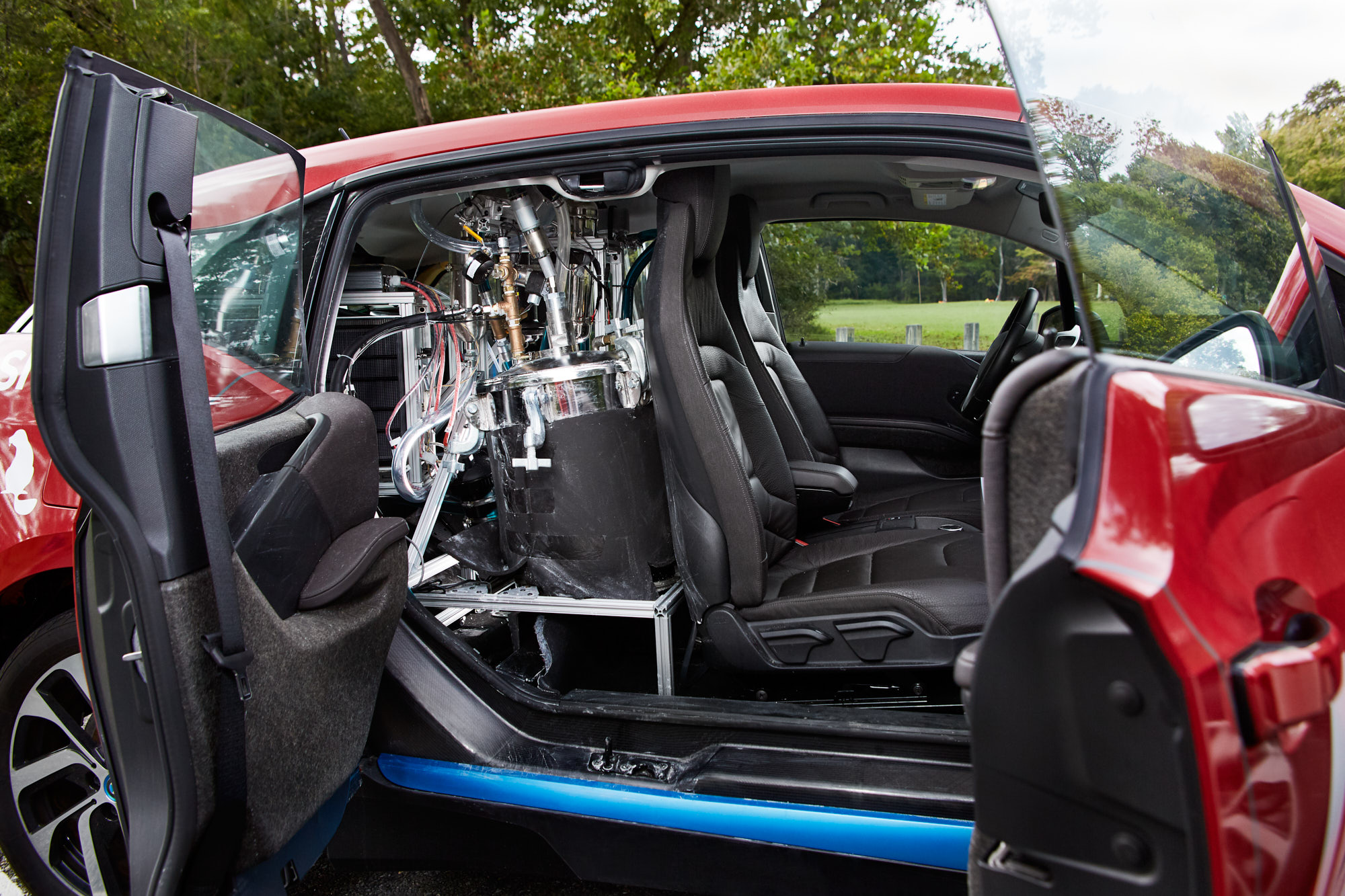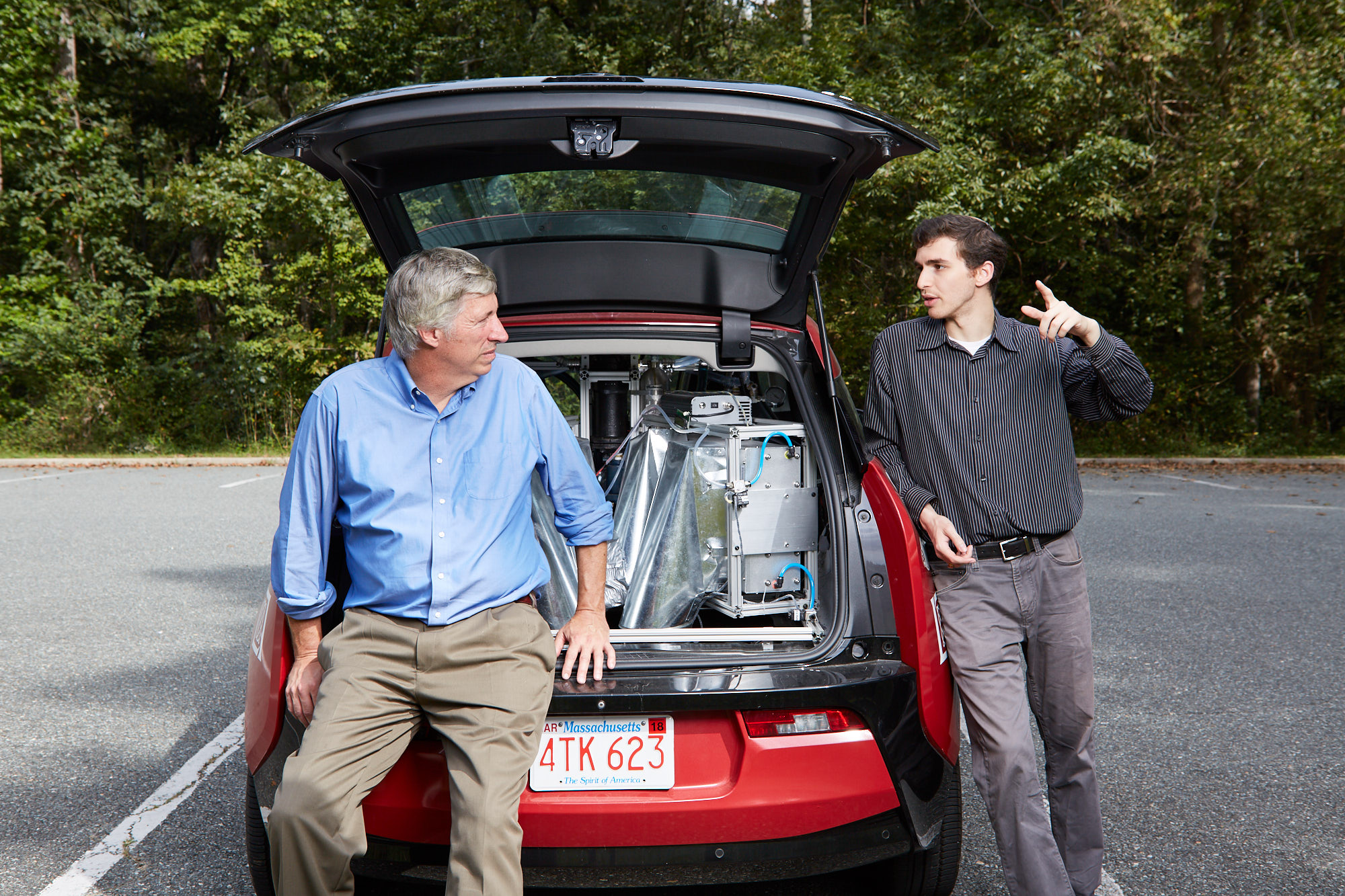 Madison Magazine. Wisconsin Gun Control Debate.




Washingtonian. Swing's Coffee.