Fortune. U.S. Representative Ritchie Torres (NY-15).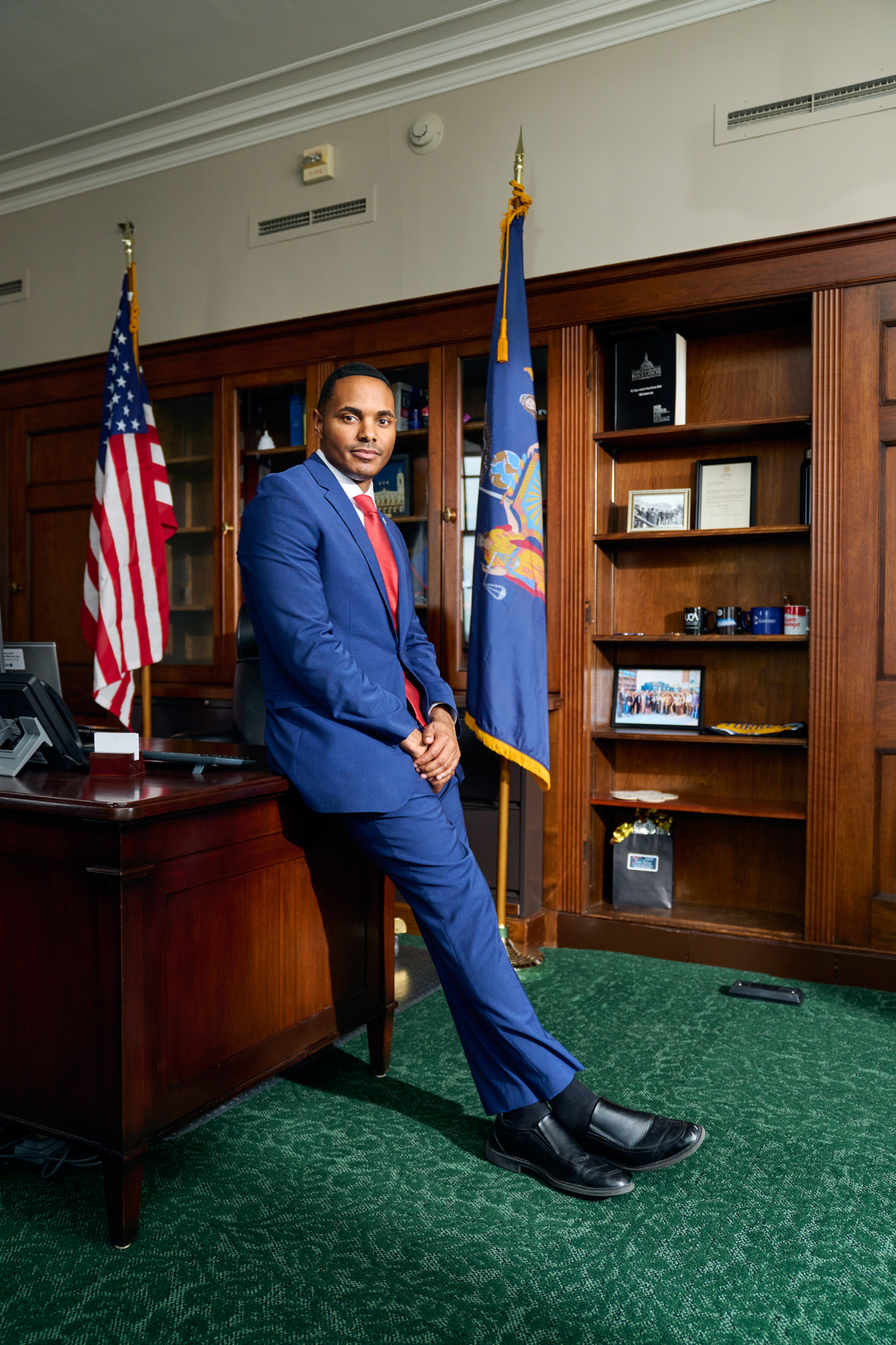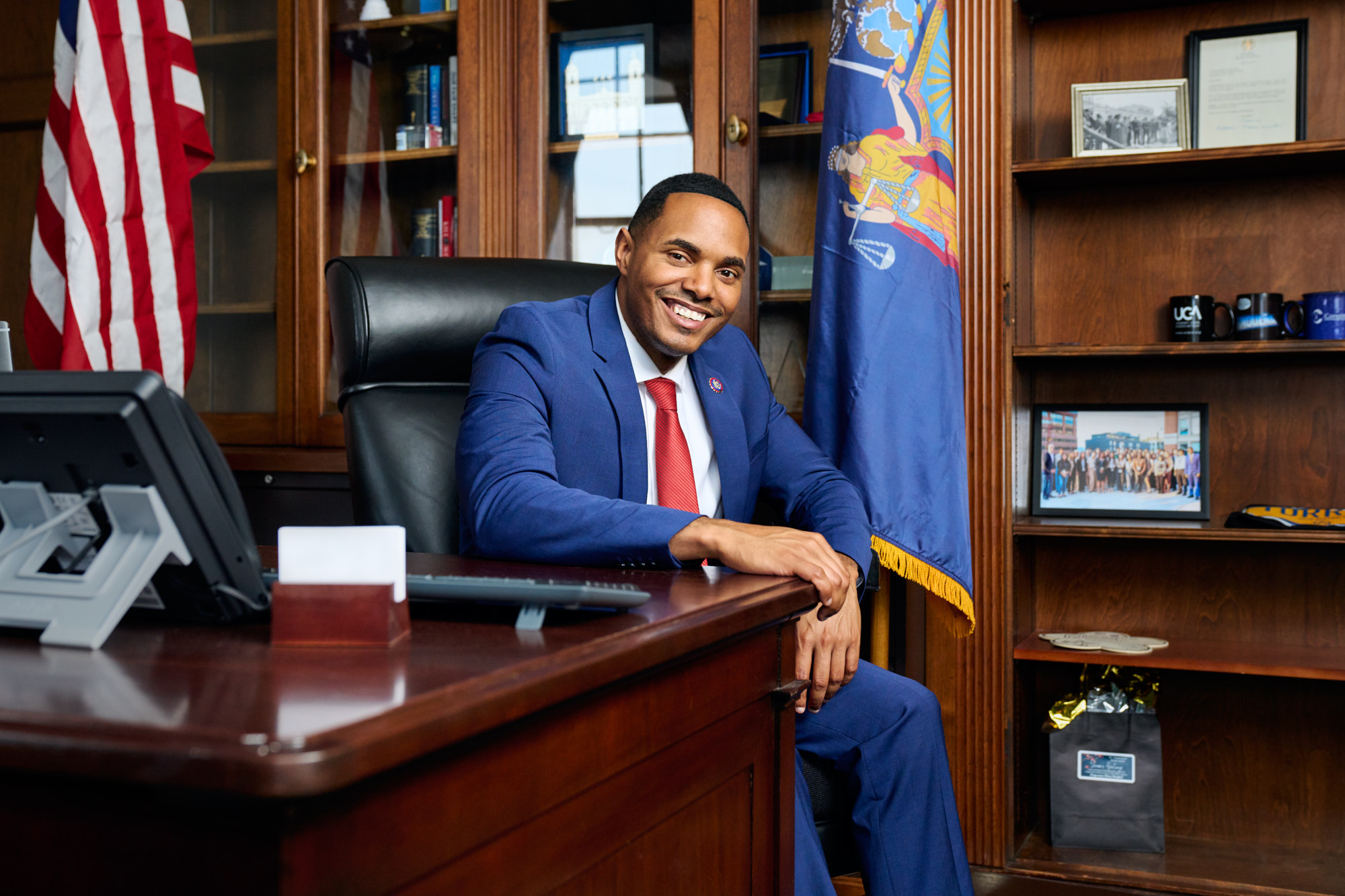 Team USA. Olympic and Paralympic Athletes.


New Profit. Annual Report.


The New York Times Upfront by Scholastic. Why I Quit Football.


The College Magazine (IU Alumni Magazine). Paul Kwan Asta, conservation technician at the Library of Congress.



2U. Chip Paucek (CEO) + Anant Agarwal (Chief Open Education Officer).

Runner's World.
12 Heroes Making Running Safer.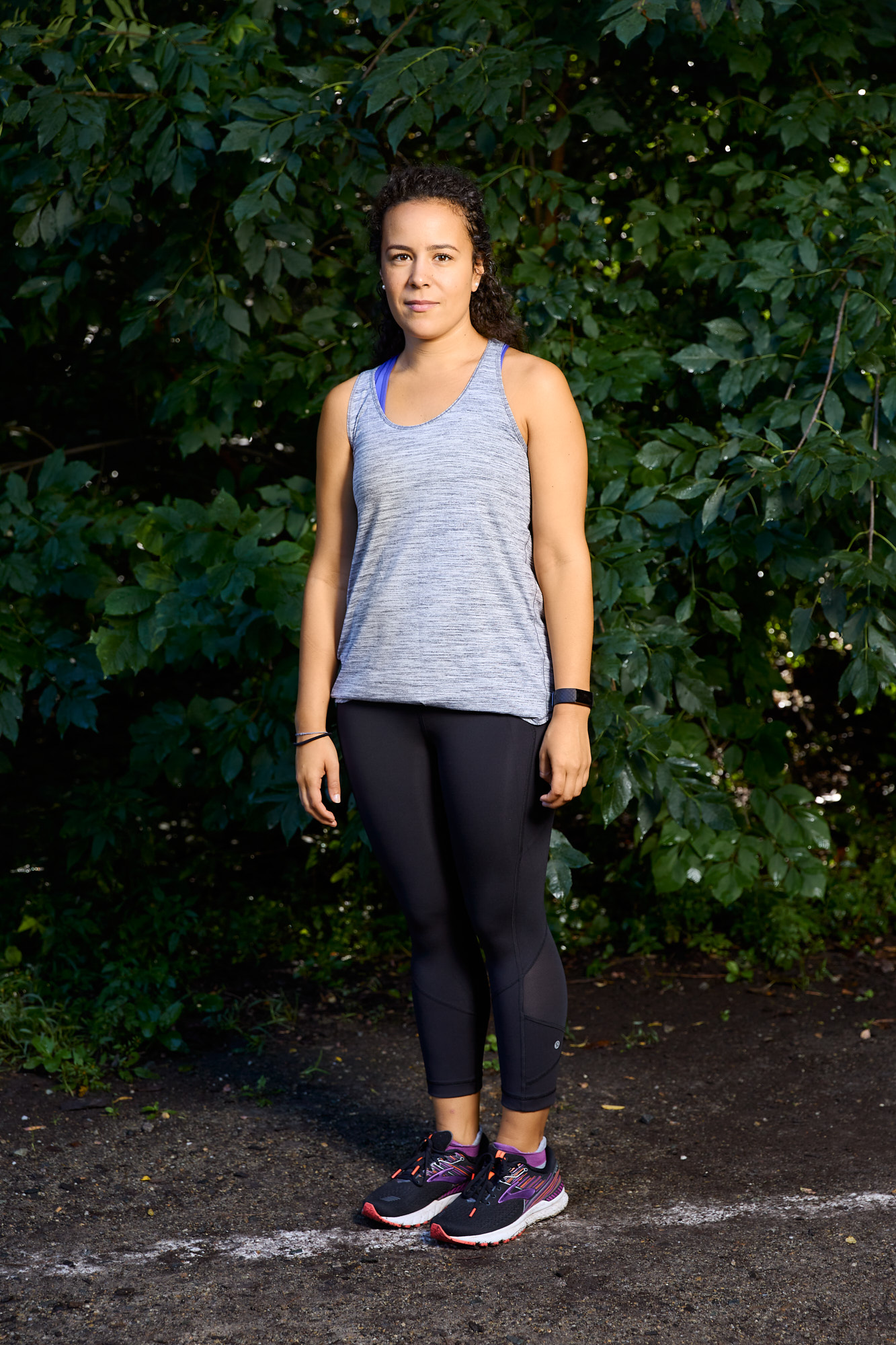 Personal Work. The Washington Cricket League.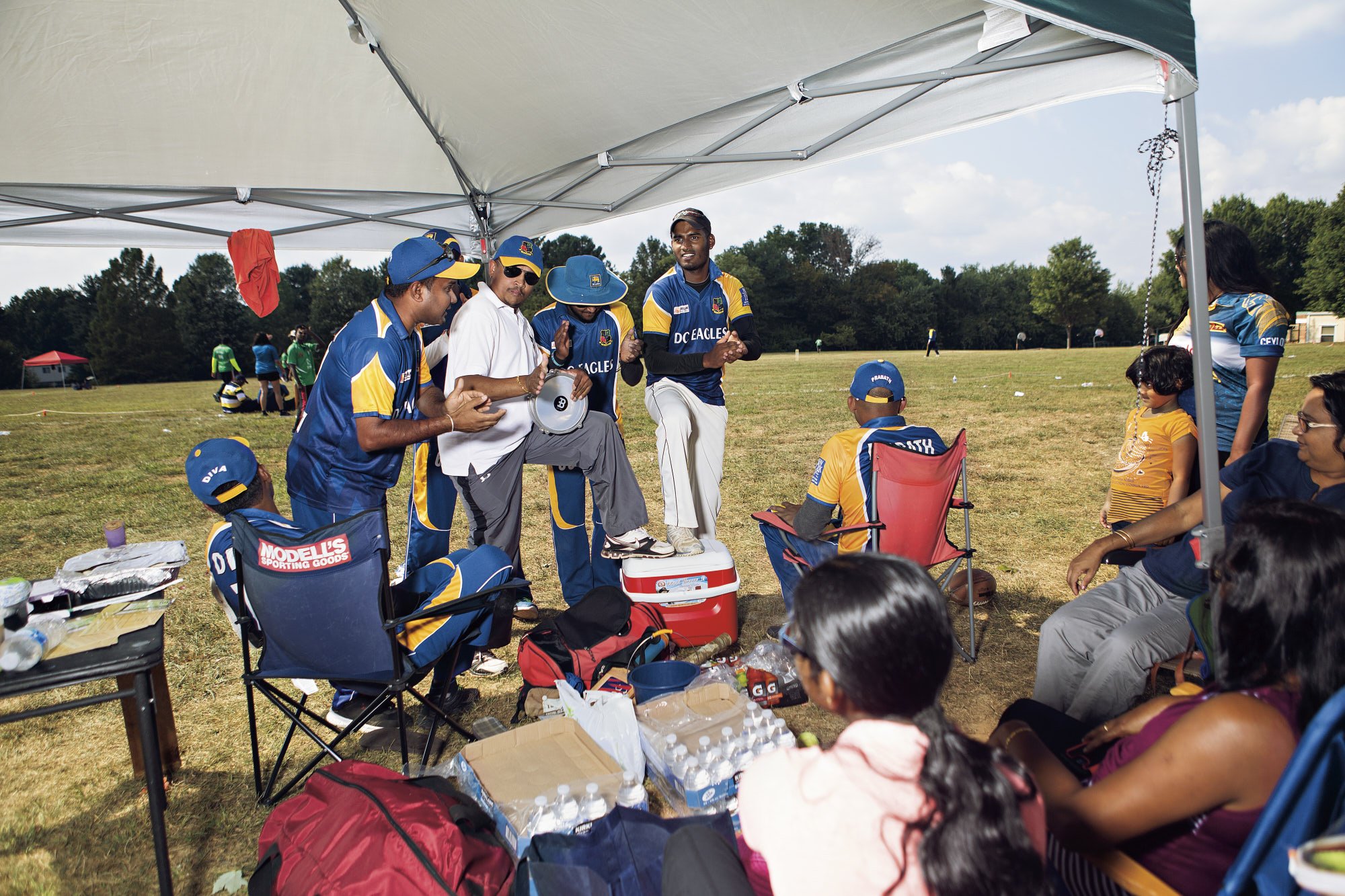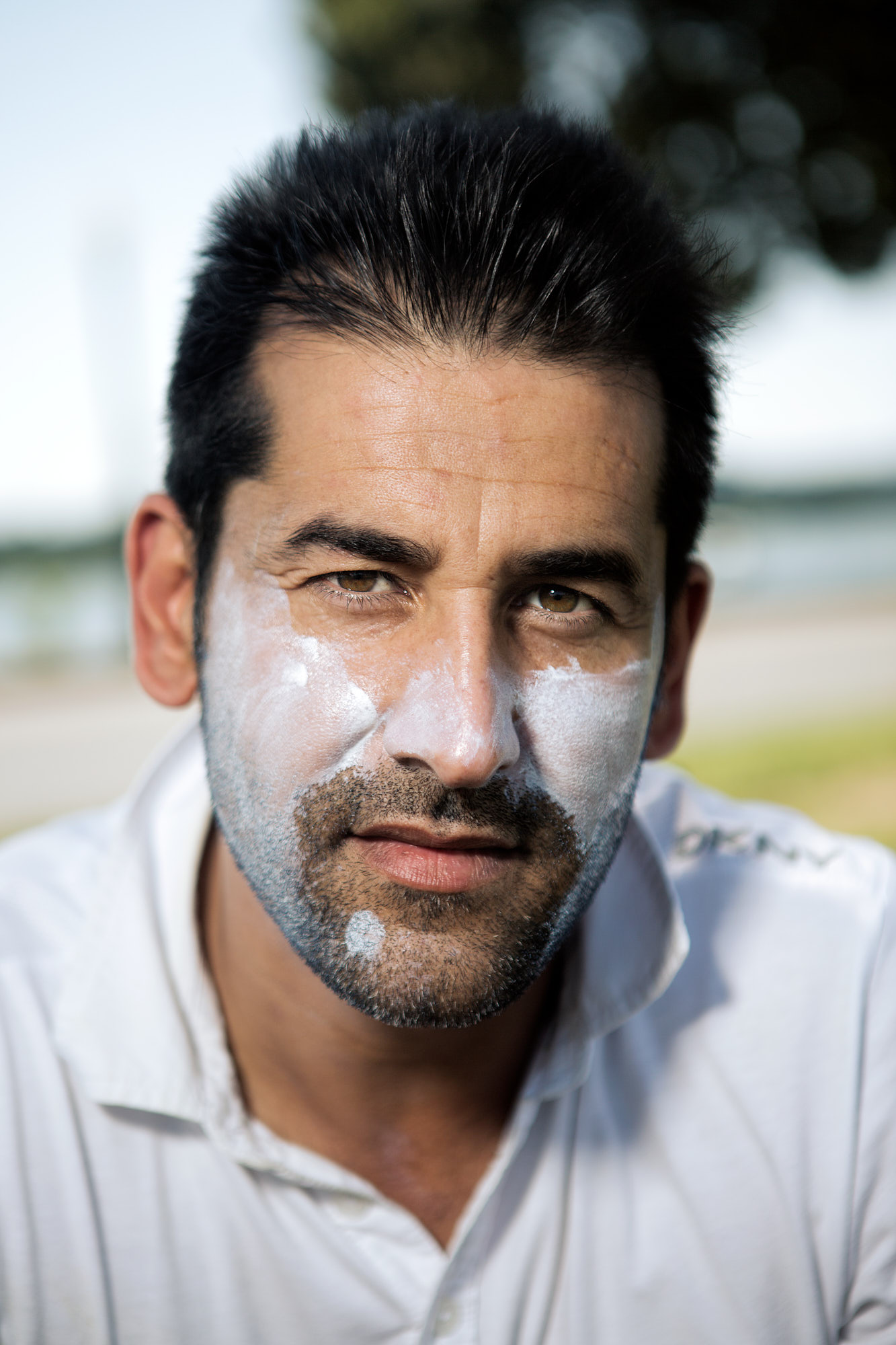 Scholastic. My Dangerous Journey.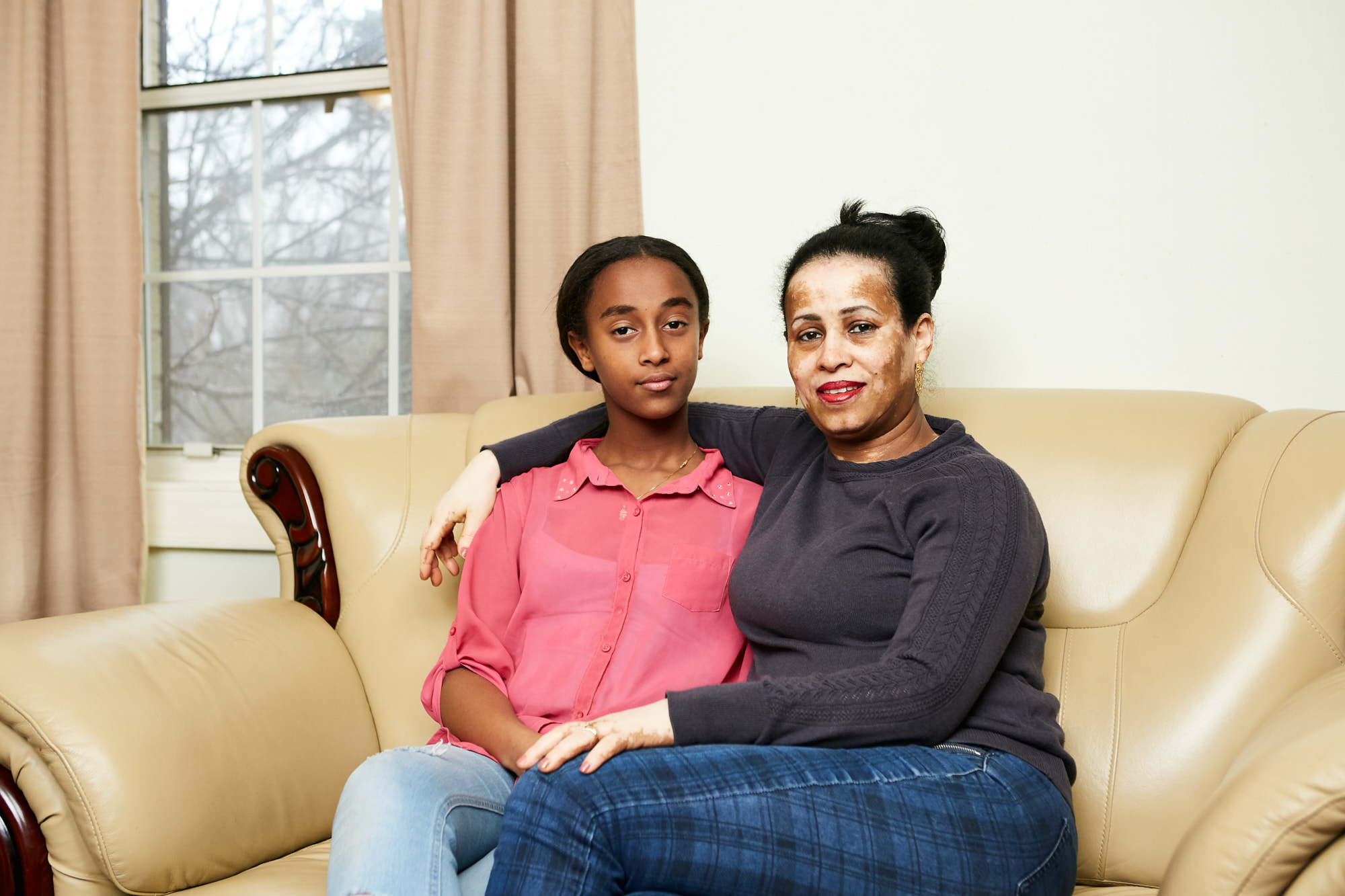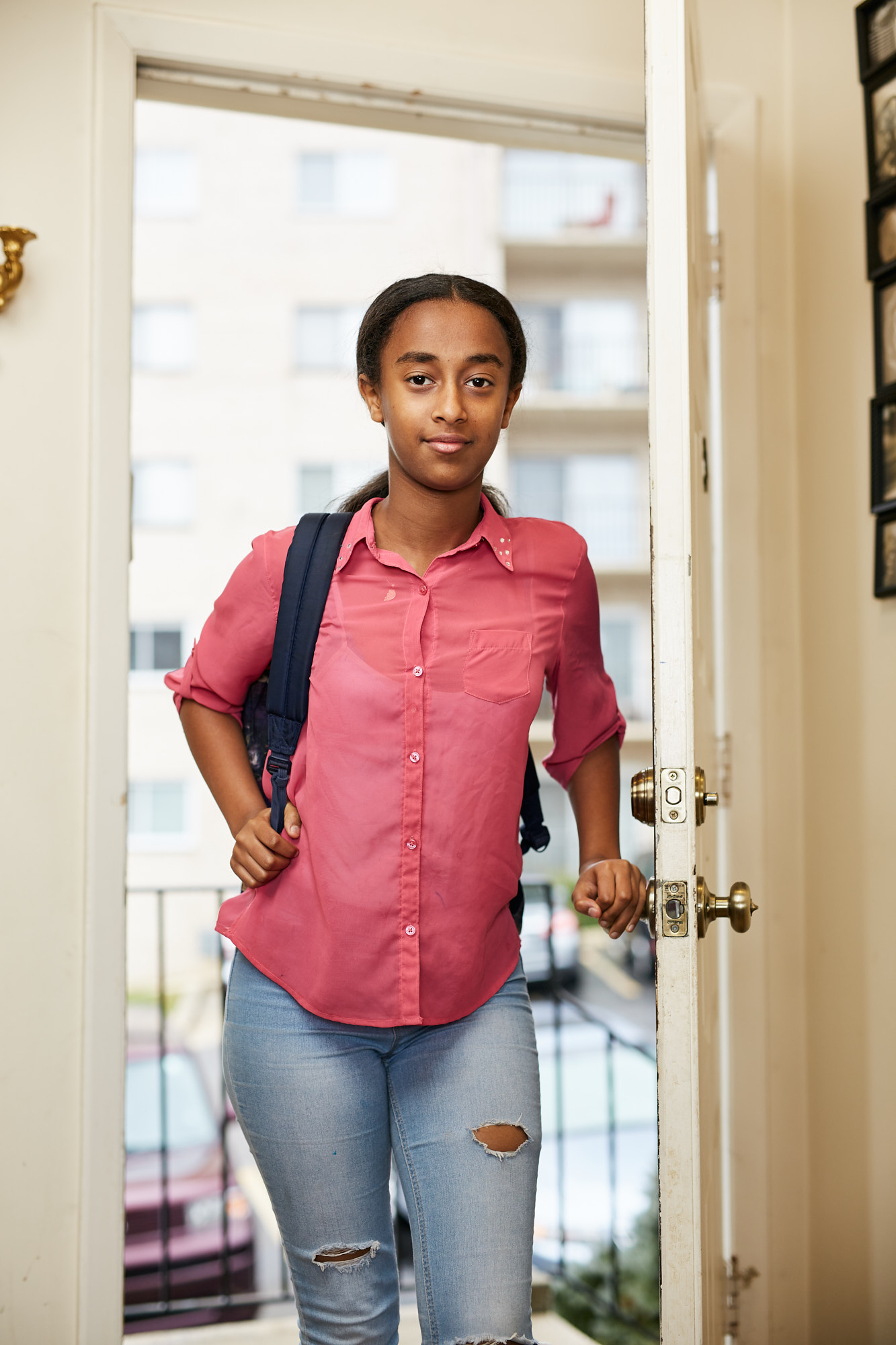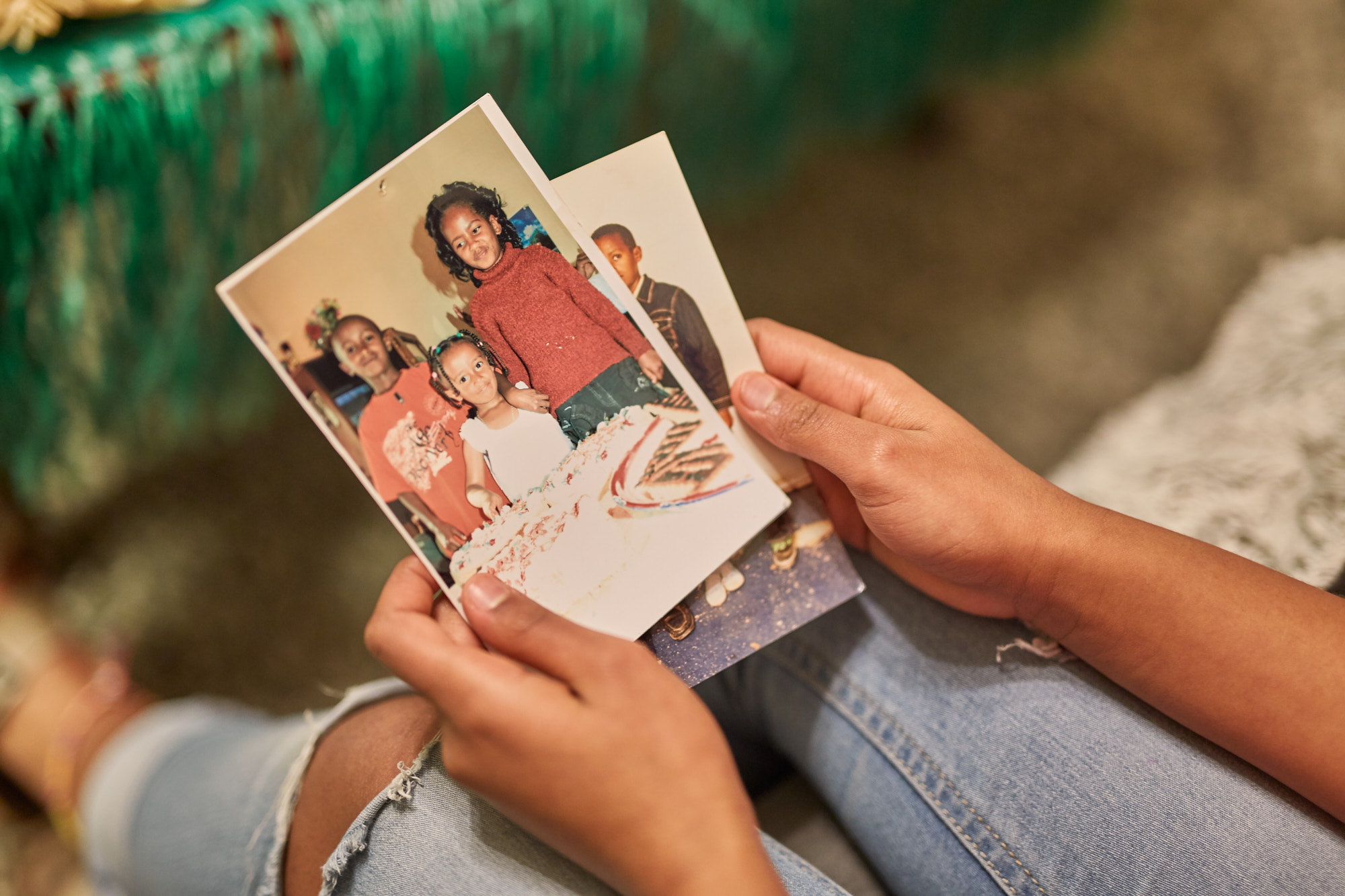 MIT Tech Review. Mike McConnell of the Lieber Institute for Brain Developement.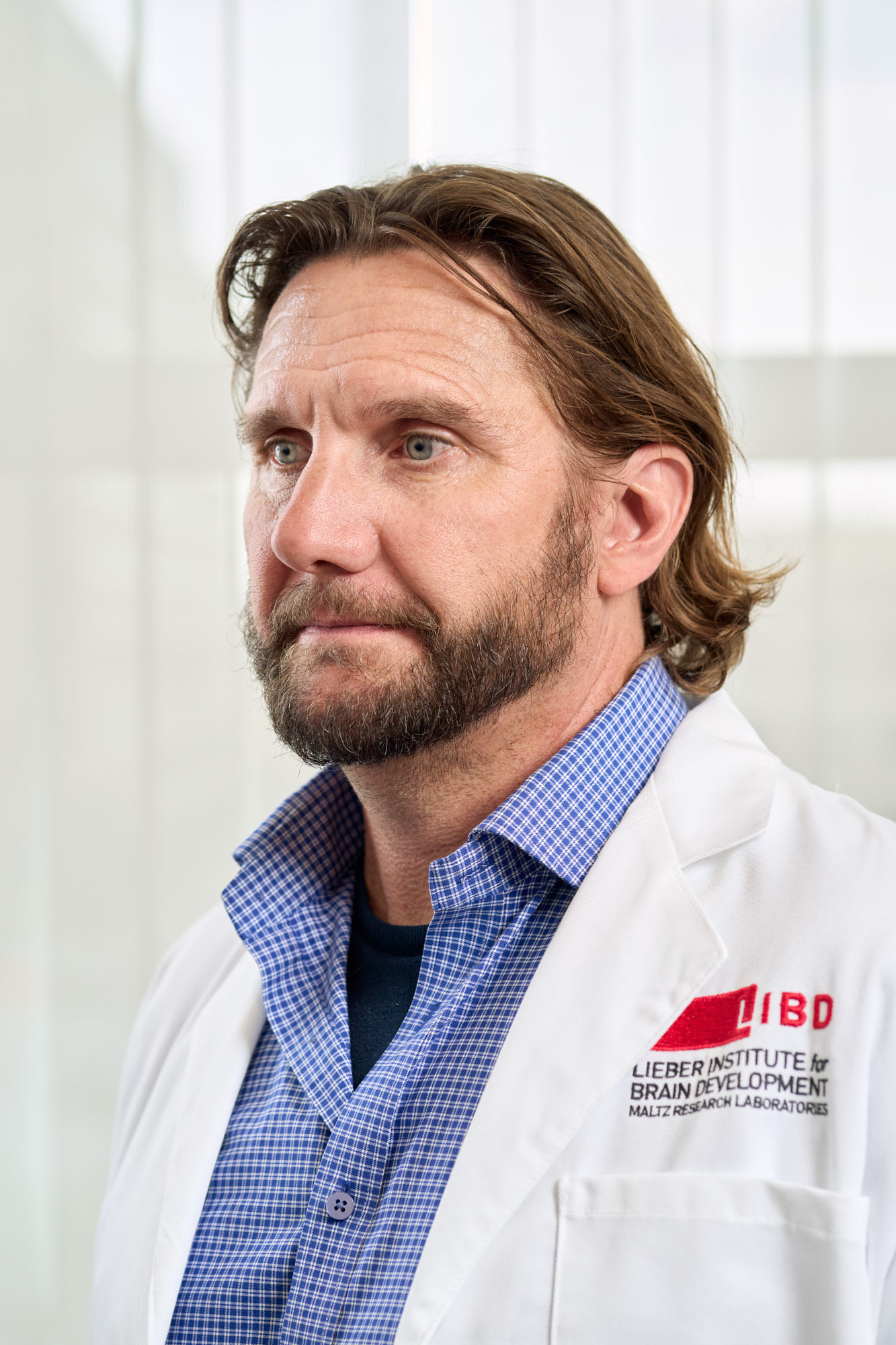 Bilanz. An Aluminum Fueled Car.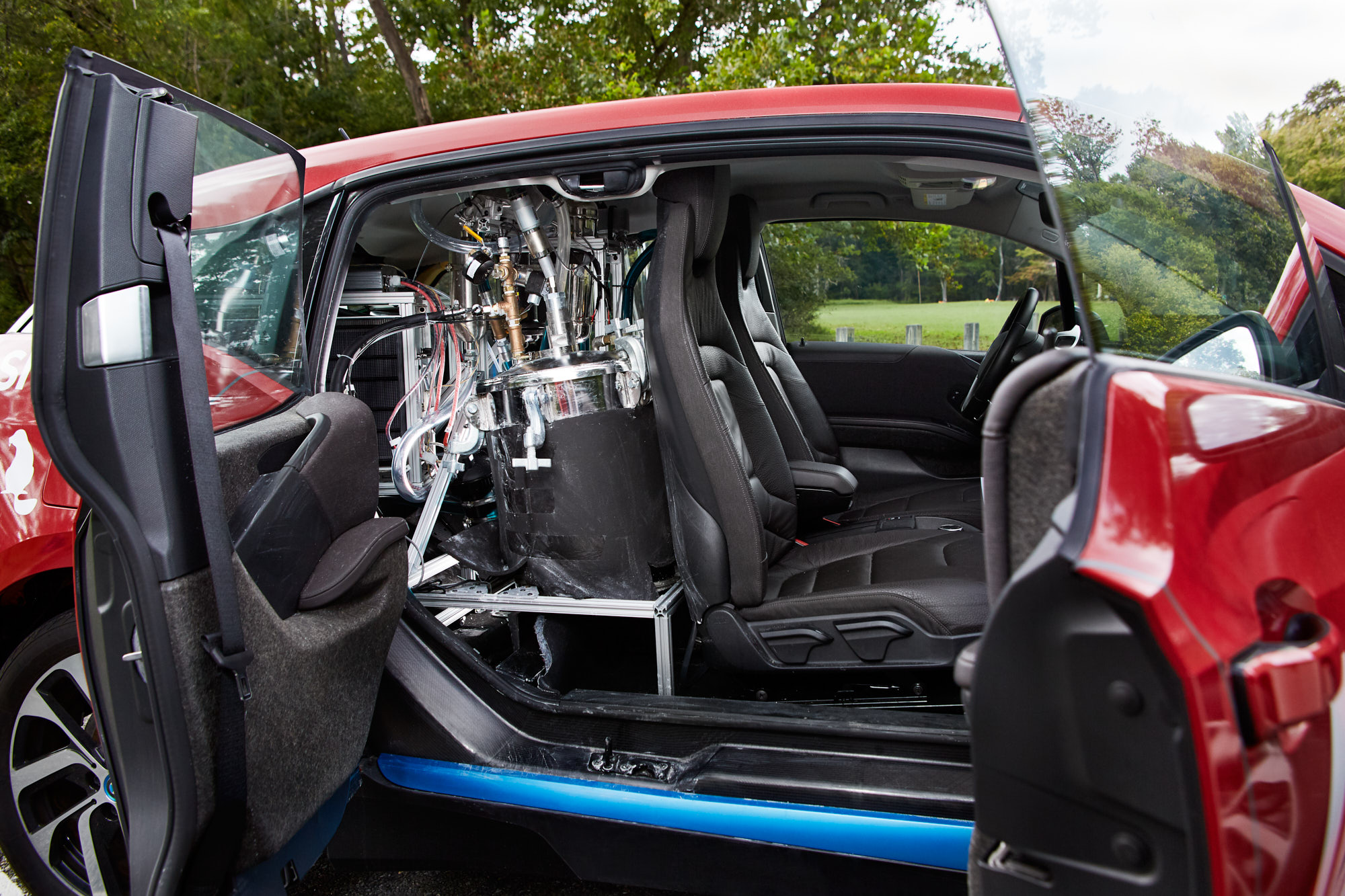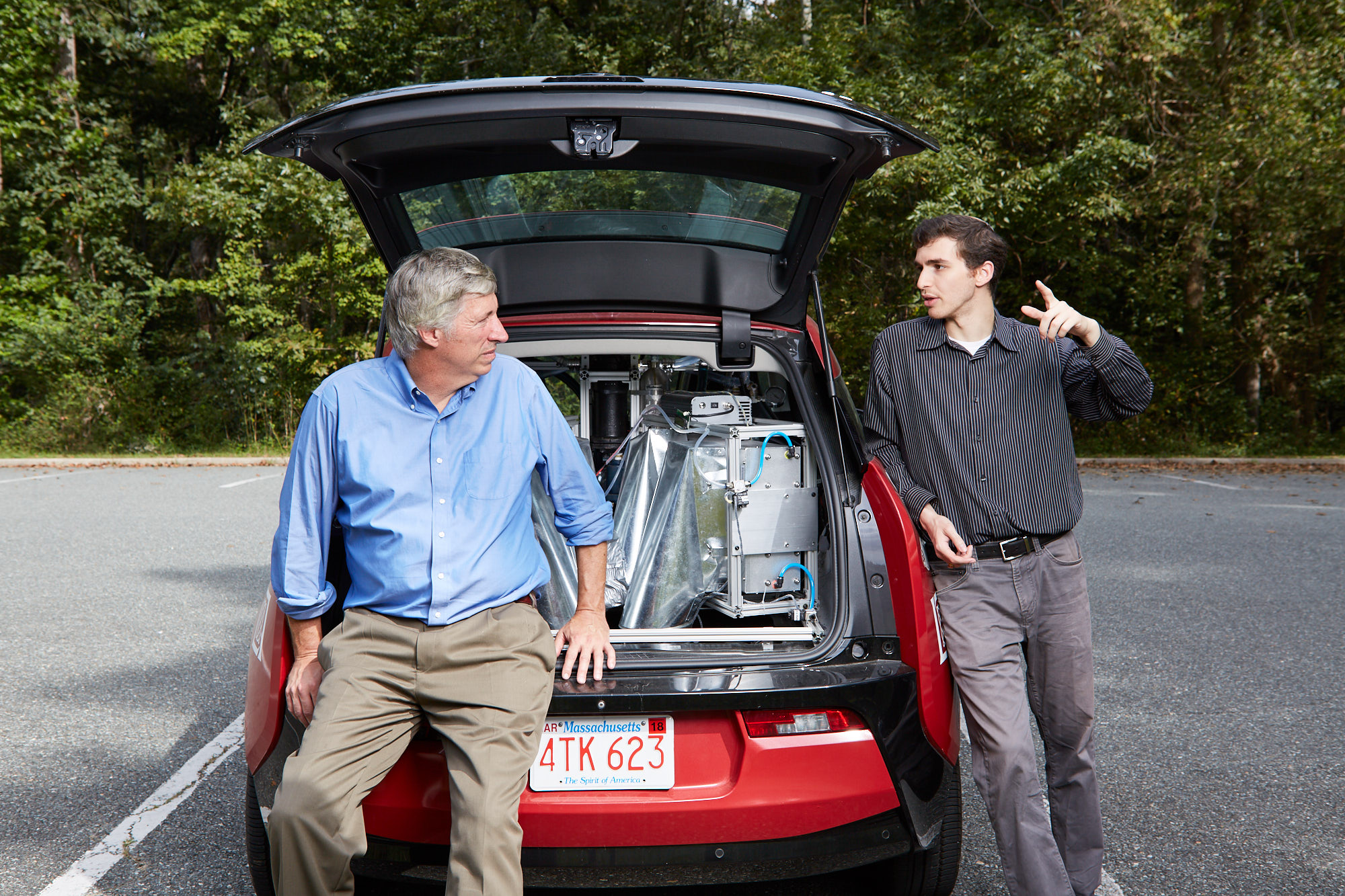 Madison Magazine. Wisconsin Gun Control Debate.


Personal Work. Wisconsin Pond Hockey.